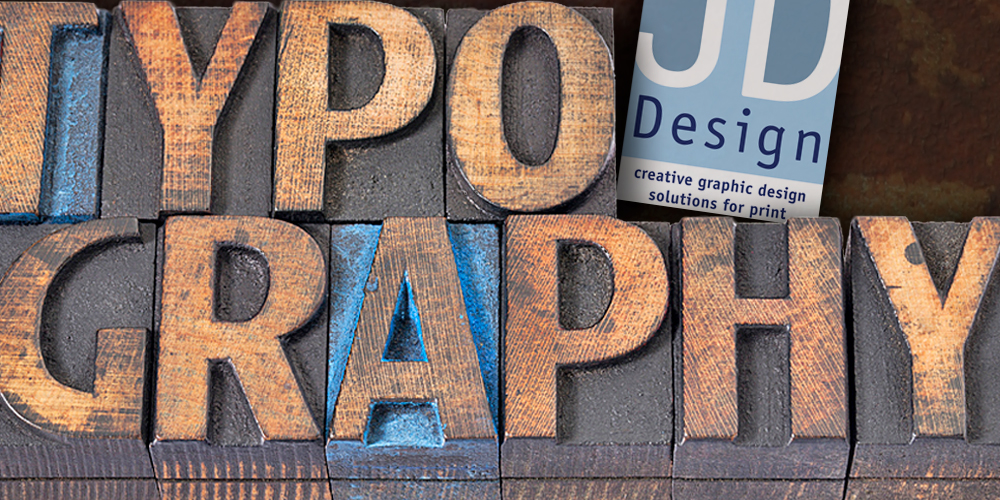 Typography – how type is used rather than the specific design of typefaces – has always been a primary workhorse for communicating content. Type is the essence of graphic communications. When a typeface is carefully selected and skillfully used, it can enhance the meaning of the written word and communicate a message instantly and effectively to the intended audience. Conversely, when a typeface is mismatched to a project, the results can have a opposite effect, ranging from the banal to the downright illegible.
Even though virtually anyone can set type today, there are still many skills that separate the typographer and graphic designer from the desktop publisher. Picking the absolute best and most legible typeface is one of those skills.
Type is the most influential tool to which a designer has everyday access. It is also the most mishandled. Typography is not the same as typing. Typing is email. Typography is architecture, structure, theatre, motion, art, life. Type has a voice. Take it seriously.
For further information on my typography design services please email me at john@jddesign.ie or just give me a call on 086 8044604.