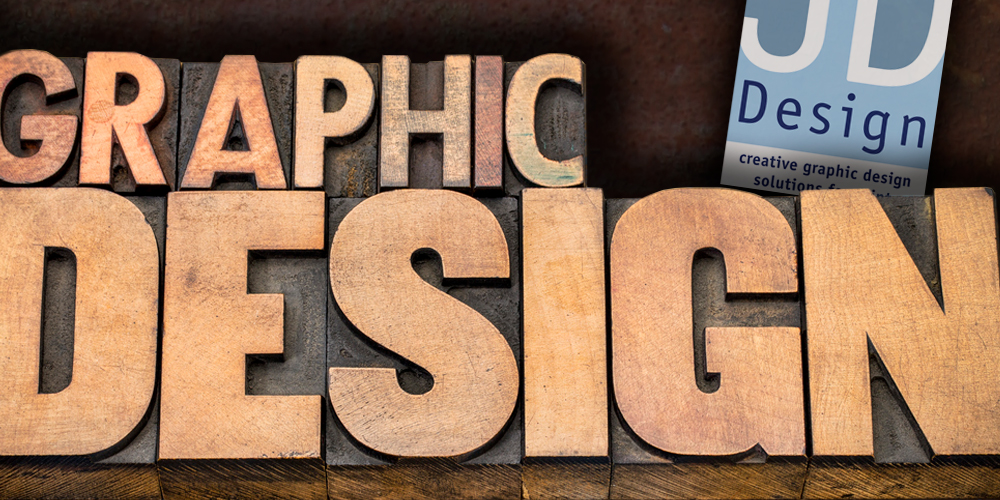 Graphic Design Process, how I design – Before I meet the client I research thoroughly what their business is about. At the first meeting with the client I will ask a series of questions about the scope of the work. For example, who is the audience? What is the message? If it's a brochure or book, how many pages? What are the dimensions? Is there a specific budget? When is the deadline? Can the client provide examples of designs they like? Using this information collected from this first meeting I will go and develop an outline of the content and goal of the project.
When I have this done I will then present this outline to the client. What to include will vary depending on the type and size of the job. For example, when I design a logo I normally supply my client with 3 different versions in black and white. This then is usually narrowed down to just one version. If the client is happy with the graphic in the logo and there is also typography involved I might supply the logo with the same graphic but with different typefaces just to show how different fonts work with the designed graphic. These are also supplied in black and white (PDF proof). It is only when we get to what we are looking for do I start working with colour.
Another example is book design. Initially I would include a number of unique page designs as well as additional elements such as the cover and jacket. From these designs supplied it's really very similar to the logo design process. These page designs are again narrowed down to just one version that my client is happy with. Once the job is complete I supply my client with a series of colour proofs to show how the finished piece will look. It is at this stage that any final changes can be made and sorted out. As soon as these revisions are made the job will be proofed one last time by the client. If everything is okay I then supply the client with high resolution PDF files which are then sent on to the printer we have chosen for this particular job.
For further information on my graphic design services please email me at john@jddesign.ie or just give me a call on 086 8044604.